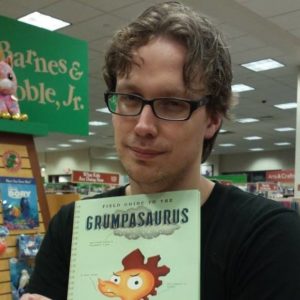 Noah Houlihan – Creator
Noah is the founder and creator of Battle Royale. For years Noah has been putting together shows at conventions along with +2 Comedy. 
Laura Prince – Charity Outreach and Social Media
Laura is the other half of the stand up duo +2 Comedy.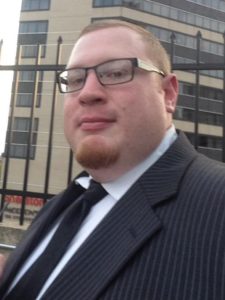 Jason Cutler – Web Designer
Jason is a lighting and audio systems designer with a background in graphic and web design. He is also a nerd.